*We are continuously crafting more Bavarian 700 down comforters. If the size and weight you are looking for is unavailable, use the "Notify Me When Available" button and we'll notify you when they are back in stock. Thanks!*
"

No other comforter we've tested feels as cloud-like as the Bavarian Medium 700.

"
The Bavarian 700 series of down comforters are our most popular duvets, and an excellent choice for year-round comfort. Our high lofting 700+ fill power goose down provides outstanding warmth with limited weight to keep you sleeping comfortably all through the night.
The Bavarian 700 Down Comforter was photographed at the Cub House in Mazama, Washington
Available in four different weights:
Summer - Our lightest weight option. Perfect for summer in many climates, or for the really warmest sleepers. The Summer-weight has a smaller square grid than the other weights.
Light - Excellent for warm climates and warm sleepers
Medium - Our most popular weight. Great for most temperate climates
Arctic - Great for chilly rooms and cold sleepers
Bavarian: Sewn-through construction, no down shift, pillowy appearance
700: 700+ fill power Eastern European white goose down
"

Looking for something you can use all four seasons? You can't go wrong with the Bavarian Down Comforter from Feathered Friends.

"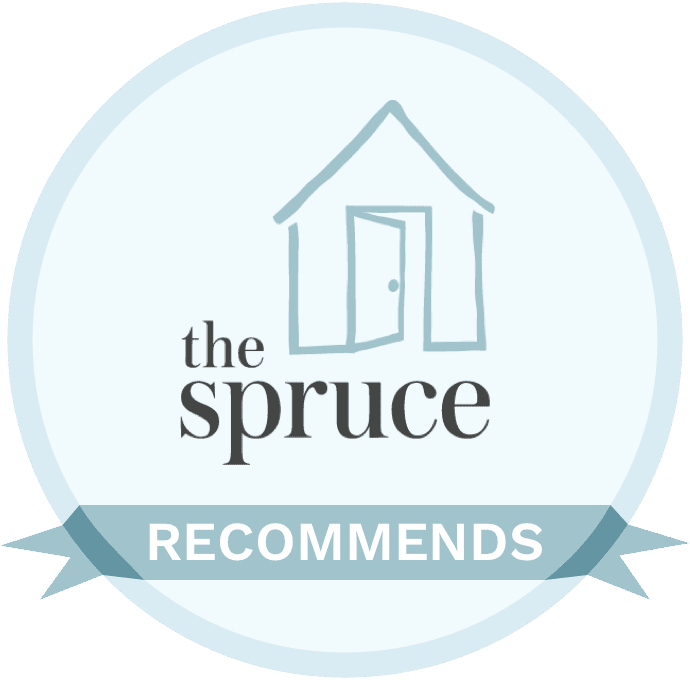 Details
700+ fill power European white goose down
Ethically sourced and trackable goose down
Single ply, evenly woven cambric cotton ticking assures the tightest weave for a soft hand and superior performance
Double stitched, piped edge

Summer-weight has a smaller square grid than the other weights

Sewn-in fabric loops on each corner allow you to attach a duvet cover with ties
Available in Twin, Full, Queen, King, and California King
Certified Standard 100, Class II by 

OEKO-TEX®

Filled and finished in Seattle, USA of imported materials
Certified Hypoallergenic

Additional Info
Dimensions

Twin 68 in x 88 in
Full 80 in x 88 in
Queen 90 in x 98 in
King 107 in x 98 in
Cal King 98 in x 116 in

*Fabric dimensions do not account for down thickness, so actual measurements of a comforter at rest will be a few inches smaller depending on warmth level ie. Arctic will be a bit smaller than Summer.

Fabric

400 Thread Count Single-ply Cambric Cotton

Fill Power
700+ European Goose Down
Hypoallergenic
Certified Hypoallergenic
Origin
Filled and finished in Seattle, USA 

of imported materials



Summer

Light

Medium

Arctic

Fill Weight
Twin 11 oz 
Full 13 oz 
Queen 16 oz 
King 19 oz 
Cal King 21

 oz

Twin 14 oz 
Full 17 oz 
Queen 23 oz 
King 27 oz 
Cal King

30 oz

Twin 19 oz
Full 23 oz
Queen 31 oz
King 36 oz 
Cal King 39 oz
Twin 24 oz 
Full 29 oz 
Queen 39 oz 
King 44 oz 
Cal King 48 oz
Finished Weight
Twin 46 oz 
Full 53 oz 
Queen 66 oz 
King 78 oz 
Cal King 

85 oz

Twin 49 oz 
Full 58 oz 
Queen 74 oz 
King 87 oz 
Cal King 

94 oz

Twin 54 oz
Full 64 oz
Queen 82 oz
King 96 oz 
Cal King 103 oz
Twin 58 oz 
Full 70 oz 
Queen 90 oz 
King 104 oz 
Cal King 112 oz
Customer Reviews
Write a Review
Ask a Question
03/15/2023
Anonymous

United States
Keeping warm
Excellent. Staying very warm and cozy underneath my new comforter. Very pleased.
03/15/2023
Sue H.

United States
Amazing
I have been searching for a fluffy duvet that looks great and feels great- this is it- yes expensive but so worth it!
03/12/2023
Rachel B.

Canada
Love it
I've been searching for a high quality duvet for a while. Very impressed with the temperature regulation and the duvet as a whole!!!
03/12/2023
Anonymous

United States
Best comforter
Followed the NYT Wirecutter recommendation and got the light version for winter in LA. Couldn't be happier.
03/09/2023
NJBuyer

United States
It's a BEAST
I read the reviews, but I heeded the wrong ones. I had seen a few reviews stating that the buyer wished they had purchased the Arctic because the comforter wasn't as warm as expected. With that in mind, I bought the Arctic version. I think that may have been a mistake. I live in Northern NJ, and temperatures at night are currently in the low 30s. My bedroom is above an unheated garage, and the bedroom seems to run a little cold despite the thermostat being set to 68. We upgraded comforters because we were tired of having to use a comforter (LL Bean "down alternative") AND a quilt (without the quilt, we were cold). For this reason, we bought the Arctic BEAST. To say the comforter is warm isn't saying enough; it is on par with an electric blanket. Where previously, we were cold with just a comforter, now we woke up a few times because it was hot. I'm wondering now, whether I should return it for the medium or light. Aside from the heat, a lovely thing about the blanket is the fluff. There is LOTS of loft, and it's not heavy. Quiet too. I love the look of the cloud-like comforter, but it might be too hot, even for the winter months. If you live in NORTHERN Alaska, and keep the thermastat low, go for the Artic, otherwise, get the light or medium.